Portland Institute
for Contemporary Art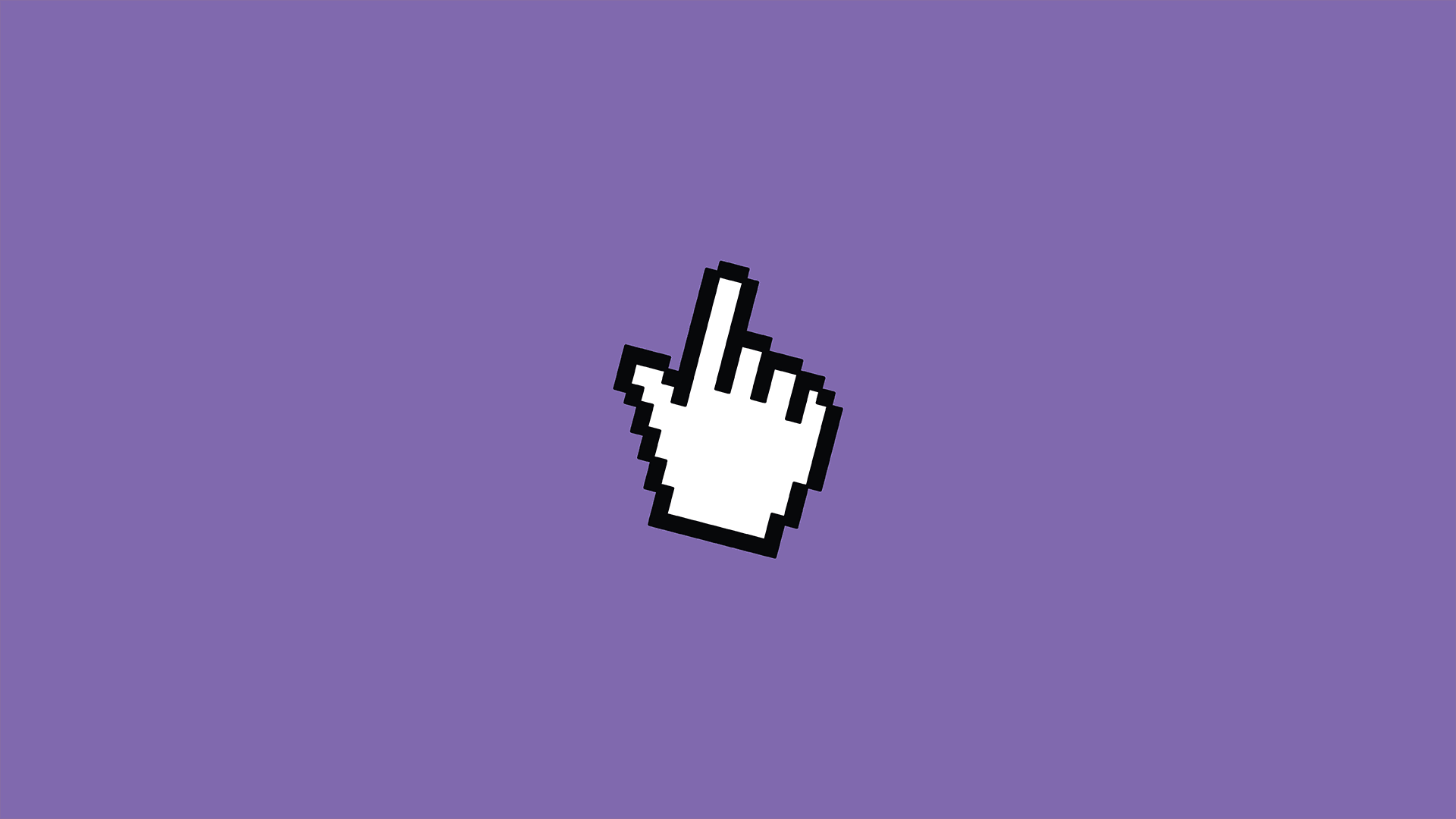 CLIENT Portland Institute for Contemporary Art (PICA)
CATEGORY Web Design
STUDIO Fuzzco
ROLE Designer
YEAR 2018
The Portland Institute for Contemporary Art fosters the creative explorations of artists and audiences. PICA's website serves as a tool for patrons to discover events & exhibitions, but most importantly to archive all happenings in the history of PICA.

This robust site not only needed fresh visuals to reflect the eccentric energy of their community, but a content structure that was seamless for both site visitors and content managers.

Working closely with our UI/UX designer & developer at Fuzzco, we created a site full of vibrant colors, editorial typography, playful interactions and an intuitive back-end structure.
When first entering the site, the user is challenged to explore the page to learn more. The playful interaction reveals imagery of current events, displays PICA's mission statement in an impactful way, and previews the content on interior pages.
Themes of discovery are carried across the site—a large navigation is ever present to balance the interactions that conceal and reveal information. Expanding & collapsing lists allow color to serve as a wayfinding tool for different event categories.