Market Center
CATEGORY Brand Identity, Collateral
CLIENT EQ Office
STUDIO Fuzzco
YEAR 2018-2019
Market Center, a development by EQ Office, is a new live-work space in the heart of San Francisco.
Rich with the perspectives of growing companies and ambitious young professionals, the space needed a visual system to inspire residents and communicate the diverse community that would inhabit the space.

We created a brand identity that is welcoming, energetic and bright. The contrast of organic versus geometric forms is present throughout the brand—communicating the seamless flow between one's intimate personal experiences and their structured, professional lives.
A playful pattern system informed by the geometric & organic forms of the graphic mark adds visual texture throughout the print collateral.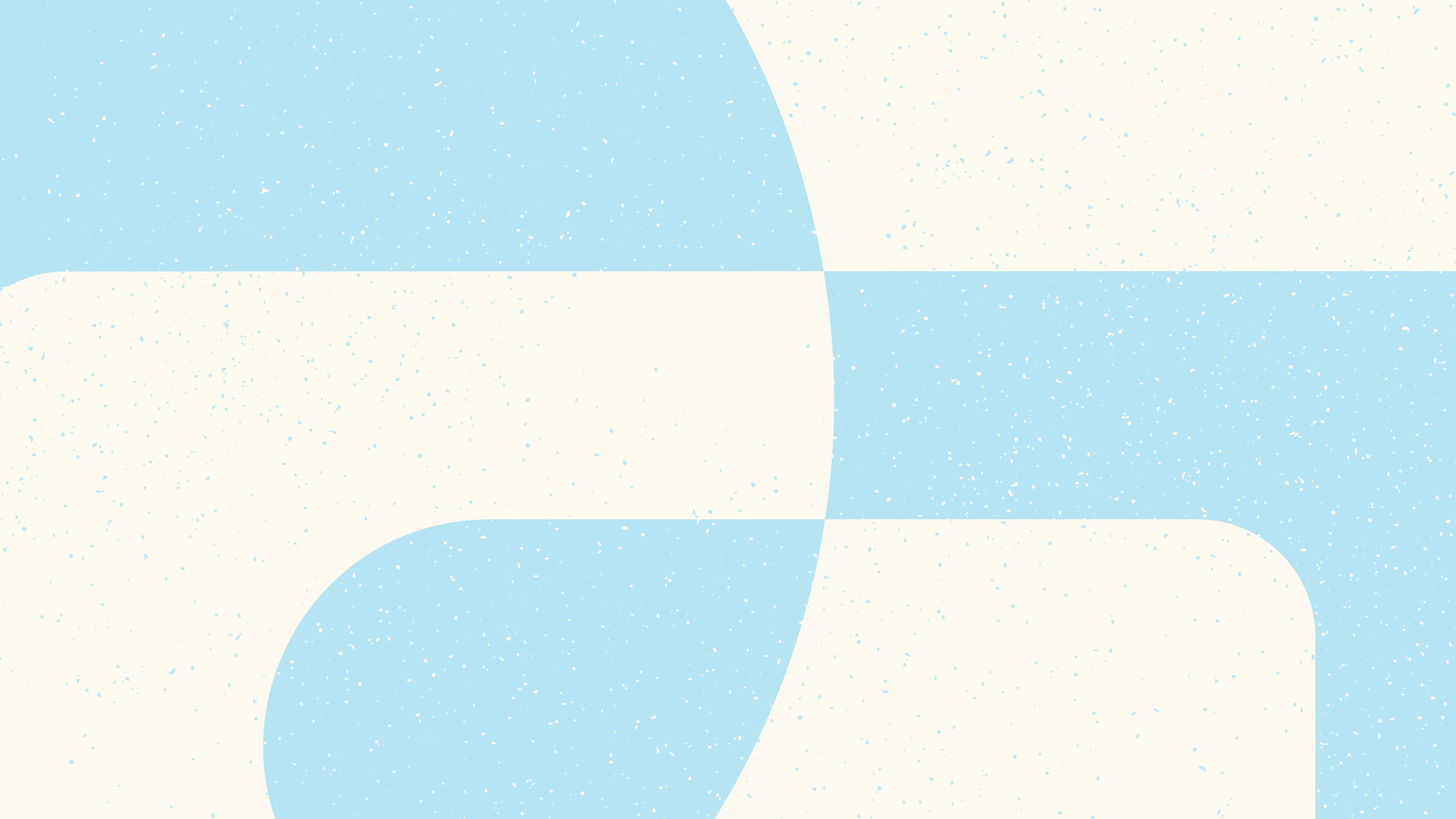 A newsprint piece, inspired by local neighborhood newspapers, serves as a tool to inform new tenants about leasing opportunities & amenities.
PHOTO BY BEN JACK & FUZZCO.