---
Illustration / 2017—Present
A variety of illustrations created over the years. Some personal & just for fun, some concepts that didn't live on and some that exist in the real world.
---
Smoked up flowers for Pretend Store's 2018 Calendar, Natural High.

Photos by Ben Jack & Fuzzco
---
Identity for nail artist, Bree Garland.
---
Spot illustrations for the Grasshopper coding app by Area 120 & Google.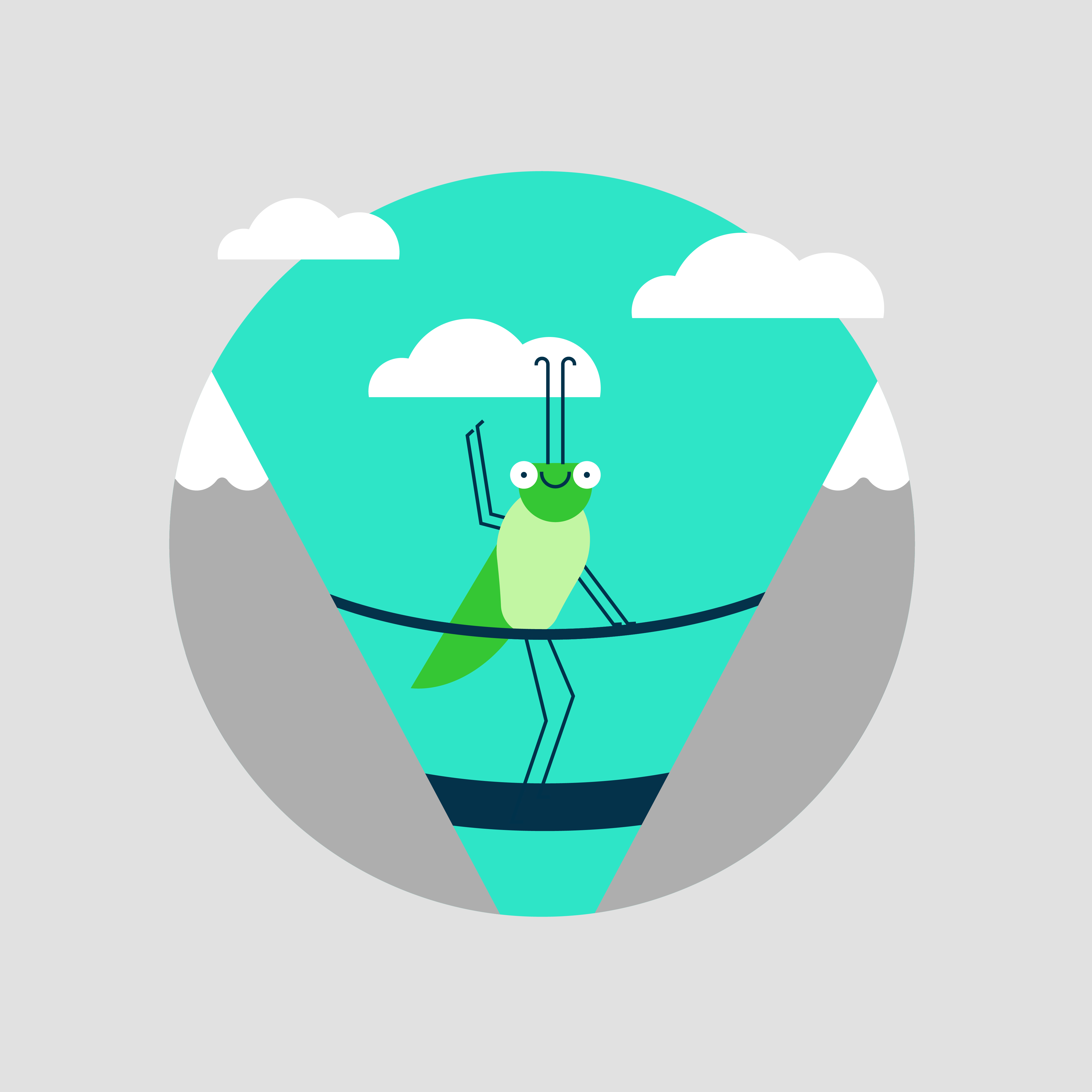 ---
Illustrations studies for a personal project that I started, then stopped.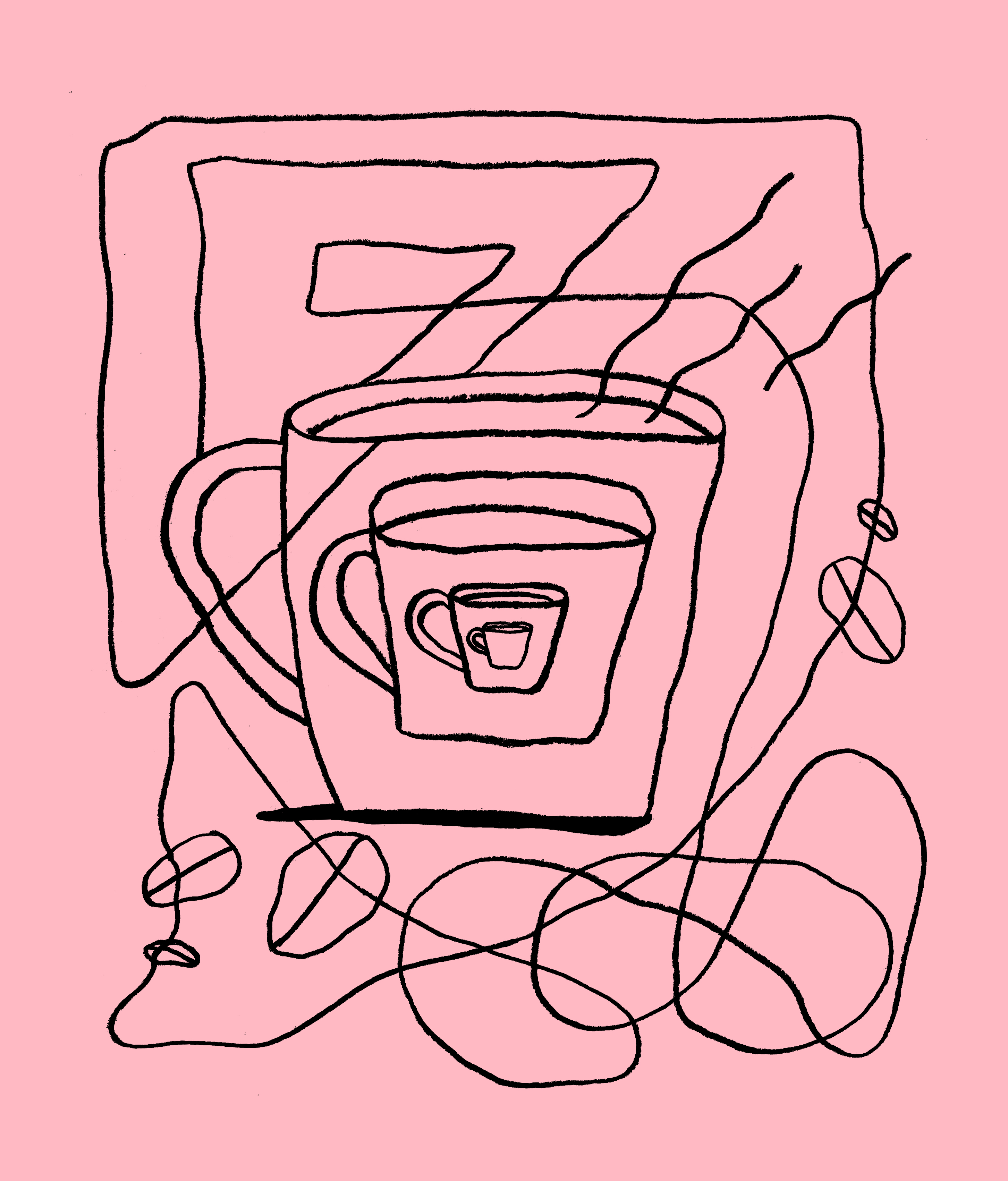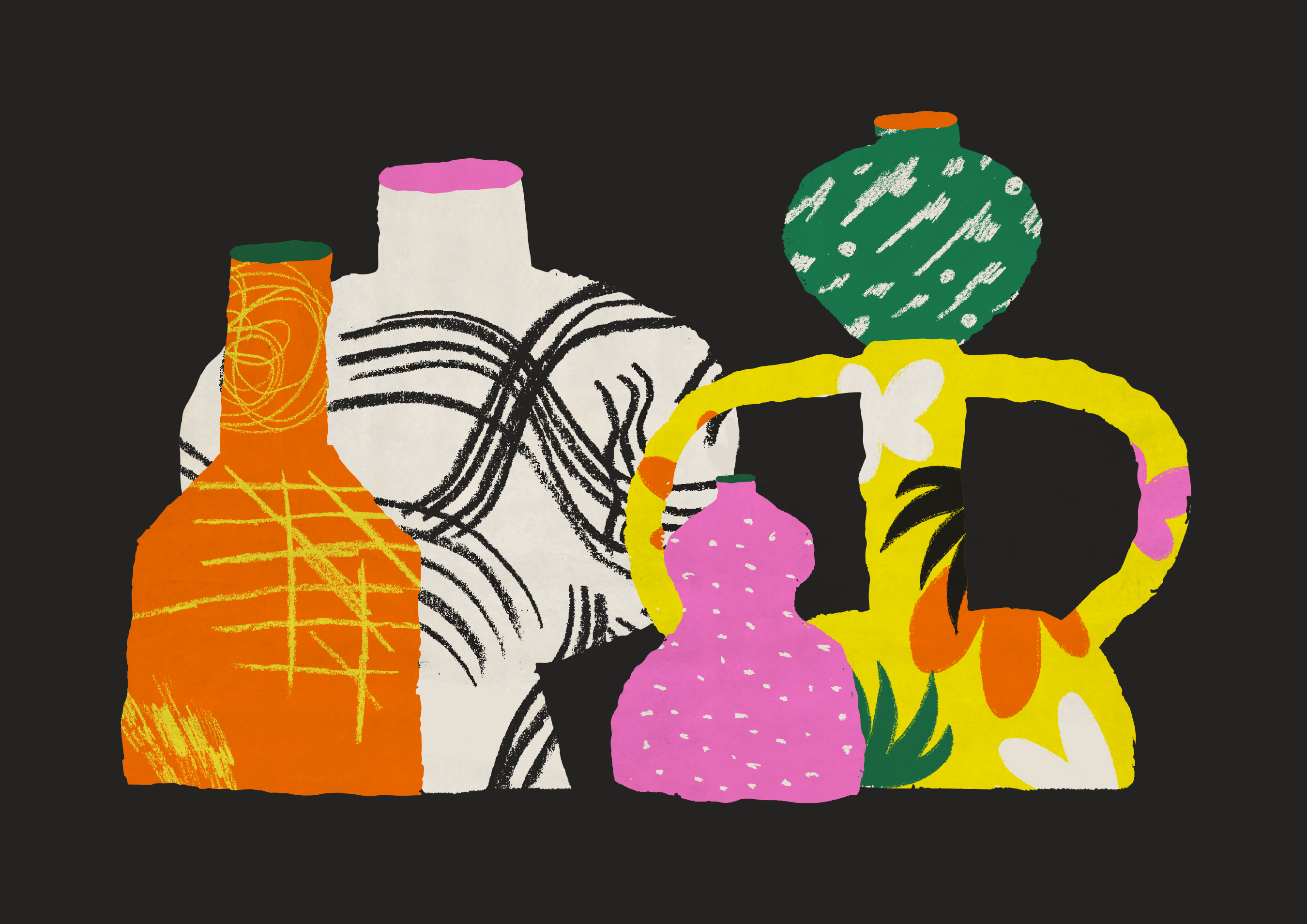 ---
Instagram assets for Pretend Store's Holiday Pop-Up.
---
Concepts for a drawing & writing game that never came to life.
---
Illustrations for AIR Serenbe.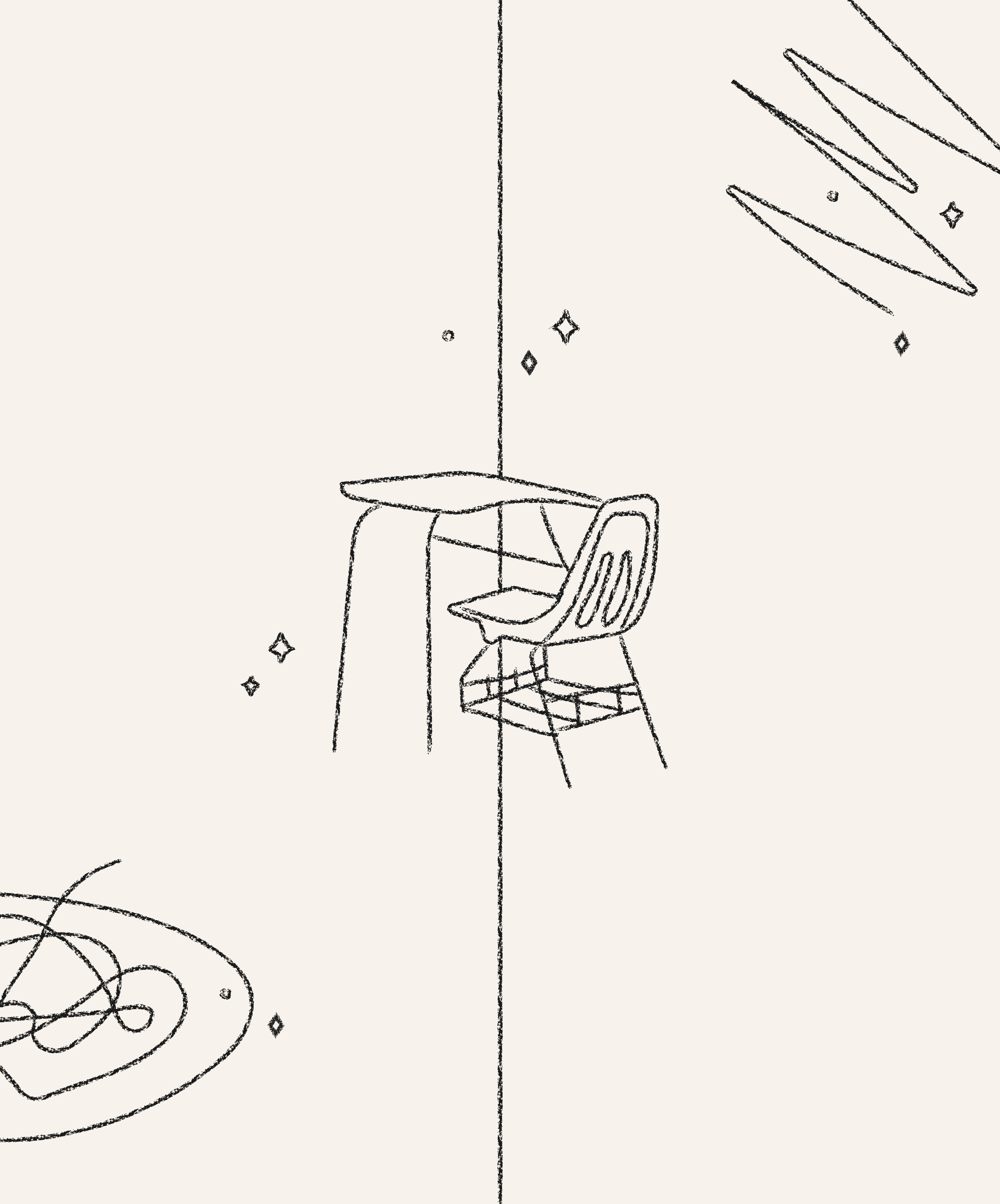 ---
Unselected concept for a social media management company.