Couch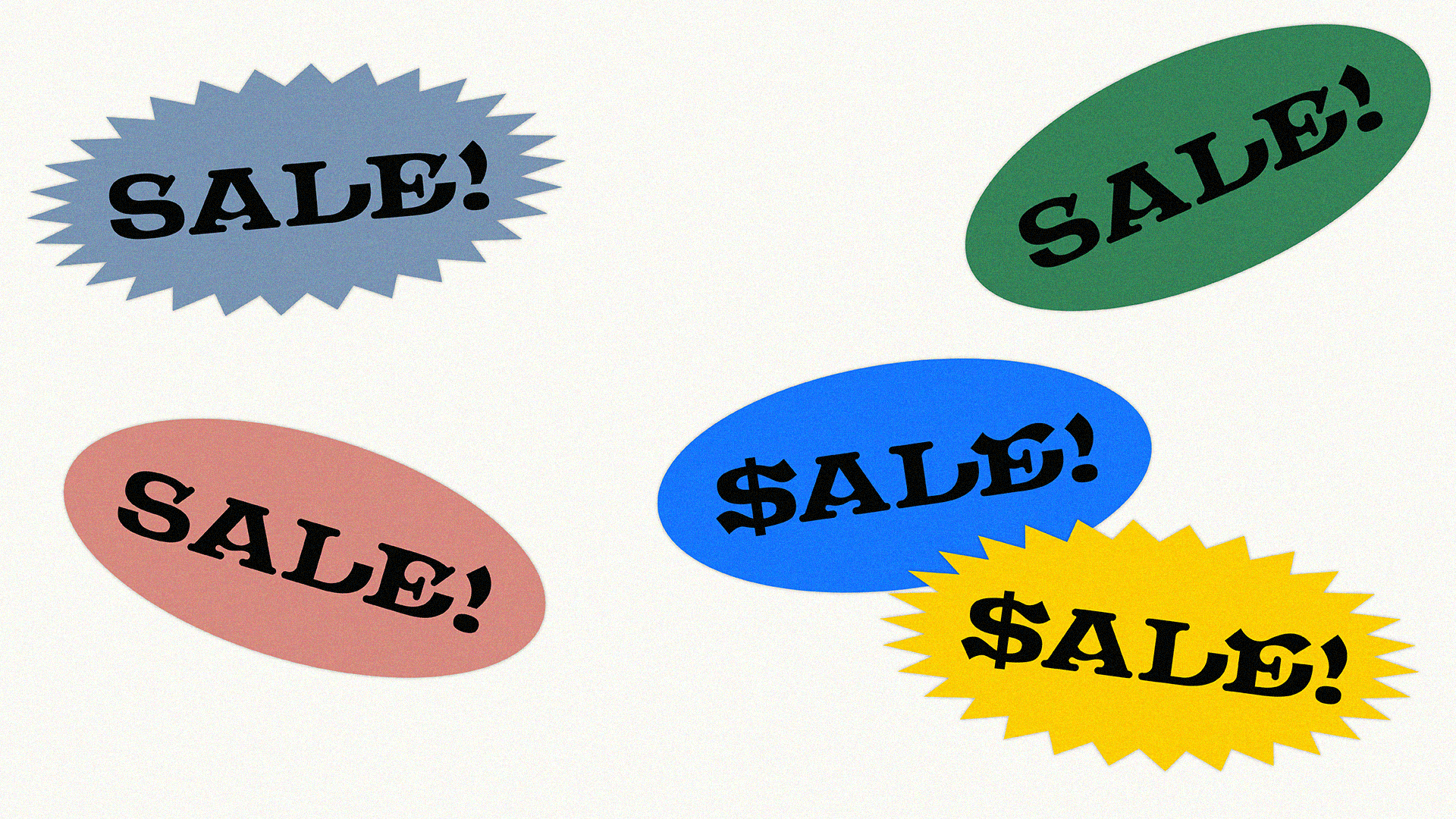 CATEGORY
Type Design
CLIENT
Pretend Store
STUDIO
Fuzzco
ROLE
Lead Designer
YEAR
2018
Named after the well-known street in Portland, Oregon—Couch is an ultra-bold display typeface with calligraphic strokes and chunky serifs. Couch chases the nostalgia of simpler times, a modern manifestation of Old Style typography and hand-painted signage.
While wandering around an antique mall in Portland, I was instantly drawn to the type found on this enamel doorfront to a vintage shop. Bubbly serifs, sharp overshoots & curvy crossbars—all important characterstics that inspired the letterforms.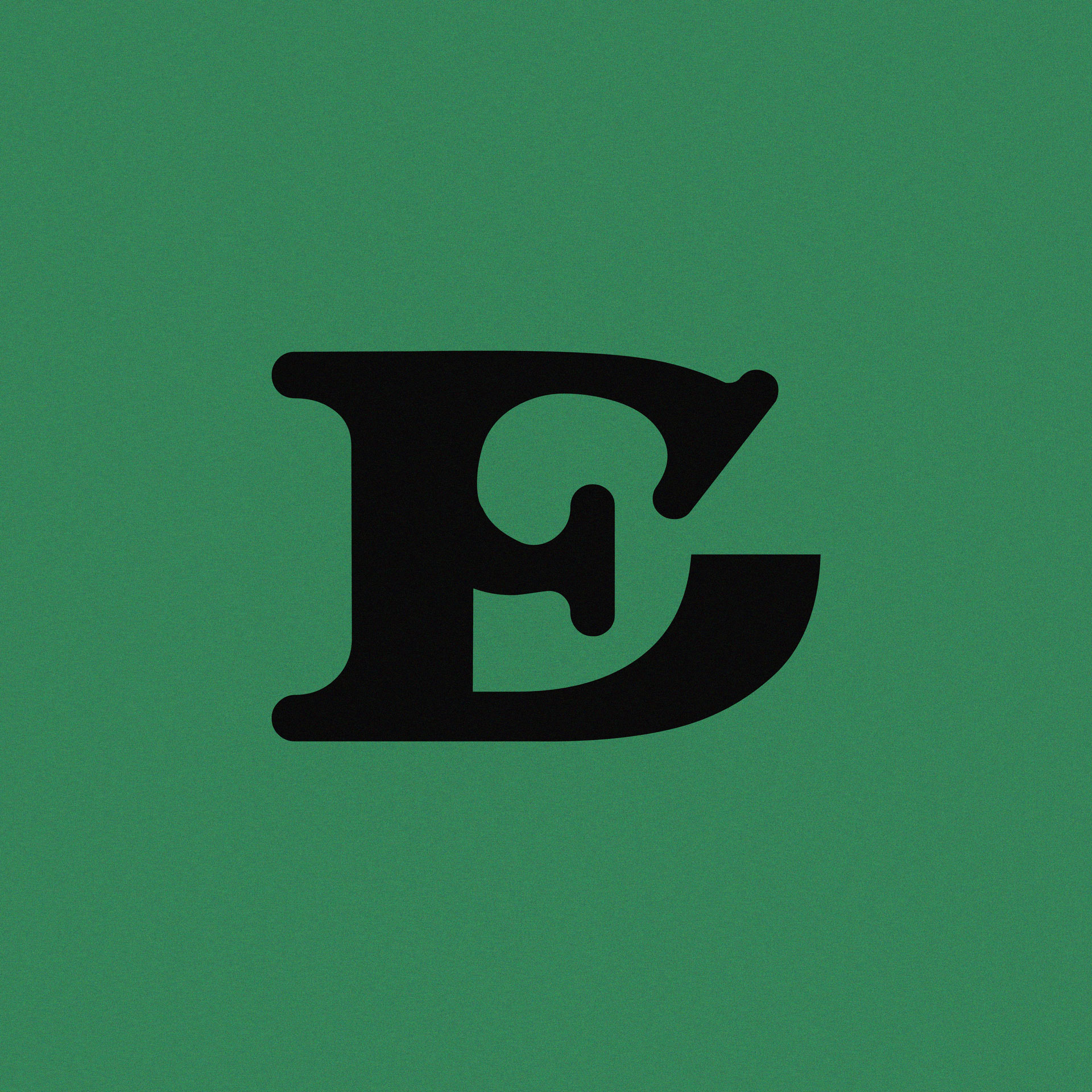 Alternate characters, ligatures and a robust glyph set allow for endless combinations & expressions.
Purchase:


Pretend Store︎



Seen in the Wild:


Totes & Tees by Joshua Noom︎
Bandana by Joshua Noom︎
Bad Press by Lauren Gallagher︎