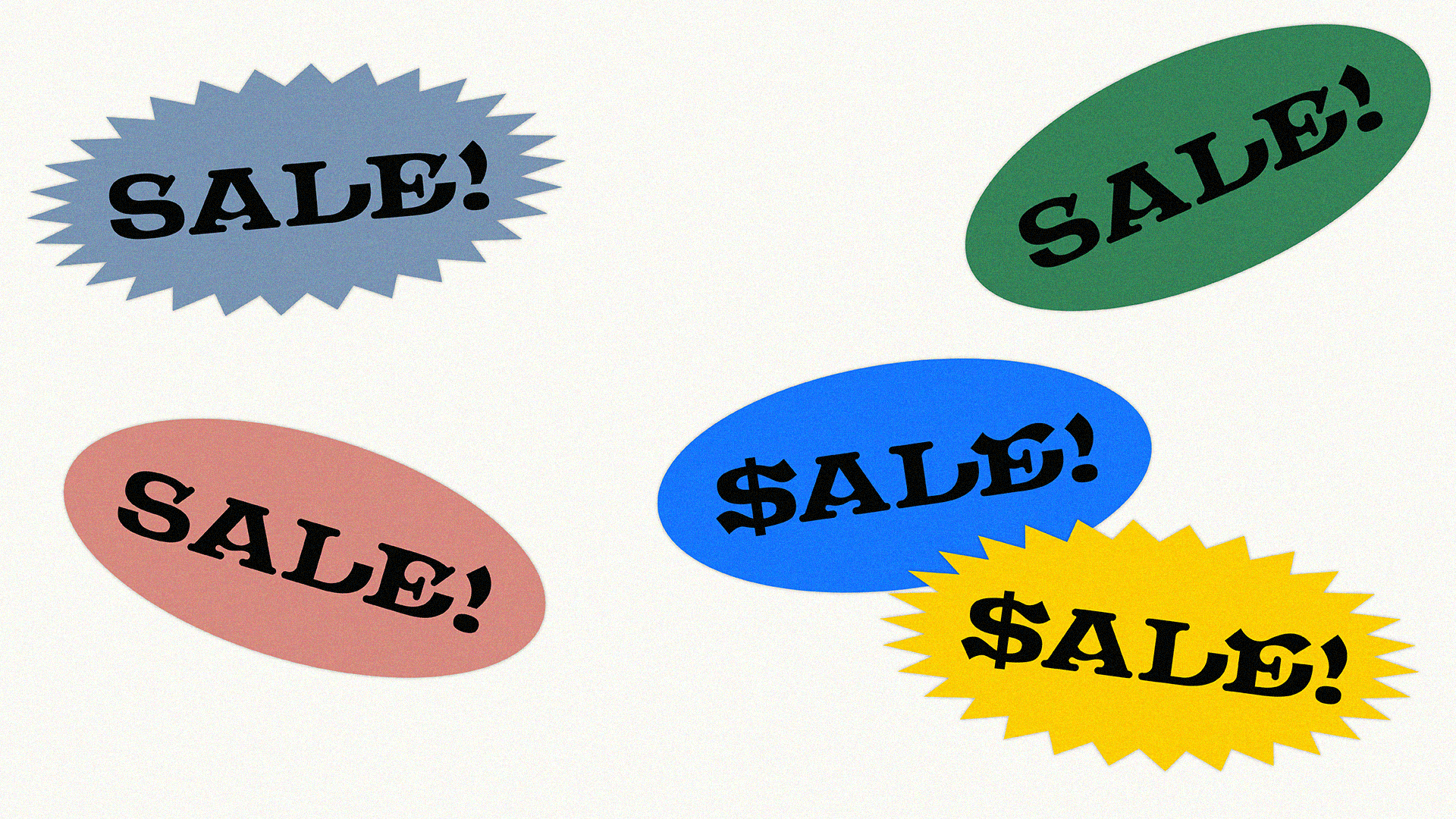 Type Design / 2018
Named after the well-known street in Portland, Couch is an ultra-bold display typeface with calligraphic strokes and chunky serifs. Couch chases the nostalgia of simpler times—a modern iteration of Old Style typography and hand-painted signage.


Inspired by type found on an enamel doorfront to a vintage shop—for sale in an antique mall in Portland, OR.
Stylistic alternates, ligatures & glyphs add character to the type system.